→ 𝗠𝗶𝗻𝗶 𝗖𝗼𝗹𝗼𝗿𝘀 ←
A downloadable Mini Colors for Windows
MINI COLORS
Is a puzzle game 🧩 made for the Mix and Game Jam (2019).
To see details 📜 go to the Itch.io page of the game 😊
===============================================================
I apologize for the lack of sound but i didn´t have the time to implement it 😥
The theme of the game was Dimention Change, counting whit a Game Mechanic from a game
I based in Paper Mario Color Splash
Color things to make them do something.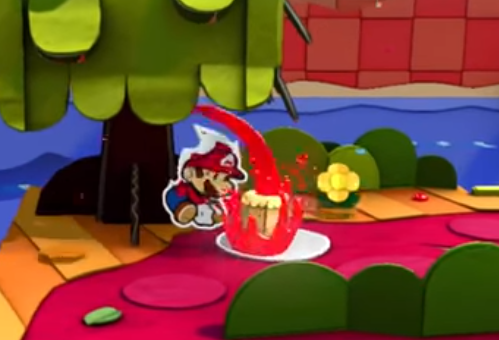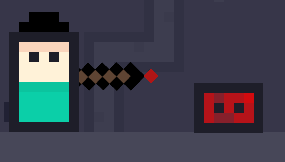 Grab Colors from the floor to Color something else.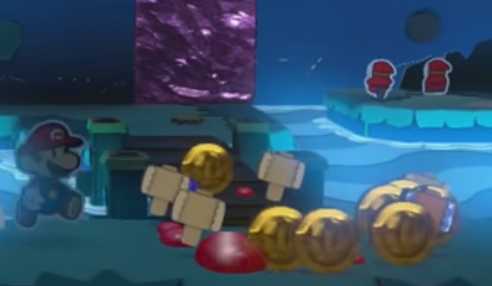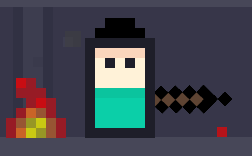 And Pikmin:
Each color has an assigned mechanic.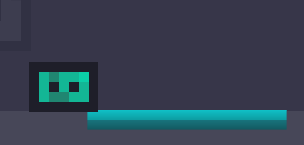 The minions follow the others instructions.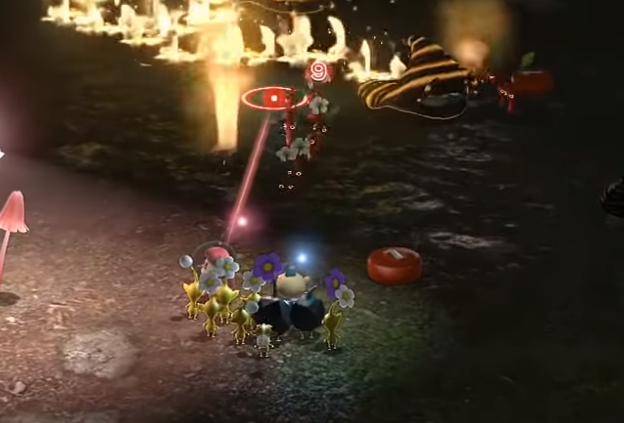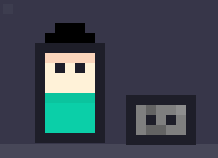 There is an error at the end of the game where instead of saying Escaped, says Scaped
Install instructions
Download the Zip file and extract the game, or the solo application somewhere in your computer.
If it says that is a virus, just ignore it:

This happends because usually this type of program is a virus or hackware 👾